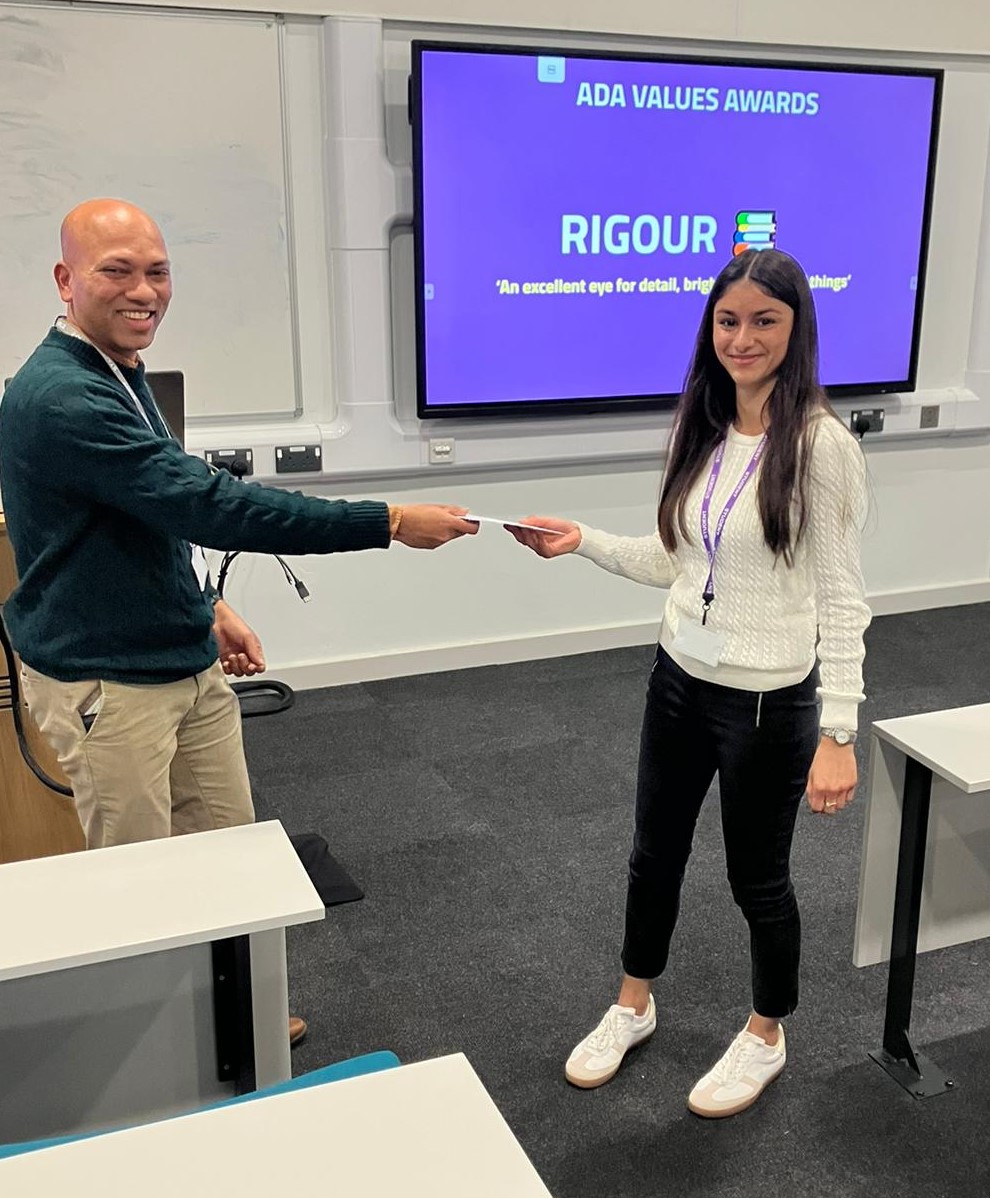 Apprentices successfully present their digital solutions projects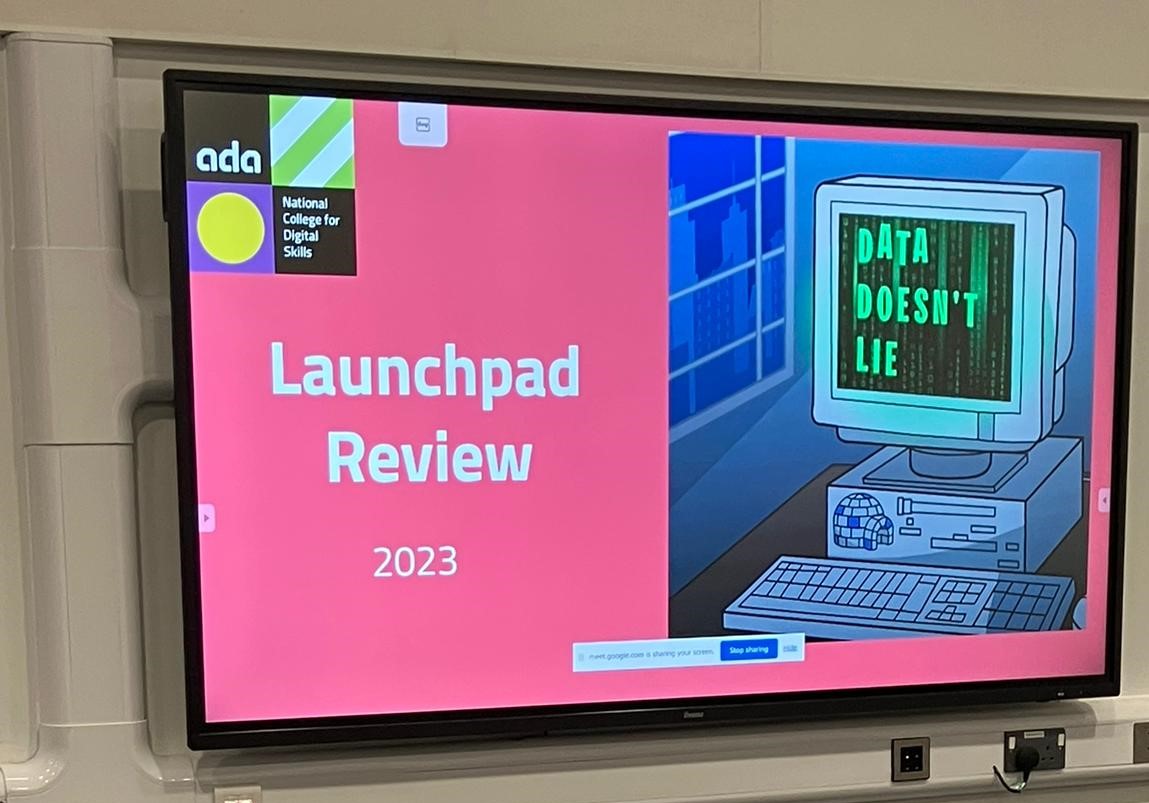 On Friday 3rd November, our most recent London cohort of Apprentices finished their 5 week Launchpad at Ada. After 3 weeks of programming and 2 weeks of System Development Lifecycle, 26 Apprentices from Deloitte, Bank of America, Lloyds Banking Group, Arup, Digital Catapult, Rapp and British Council proudly presented their projects.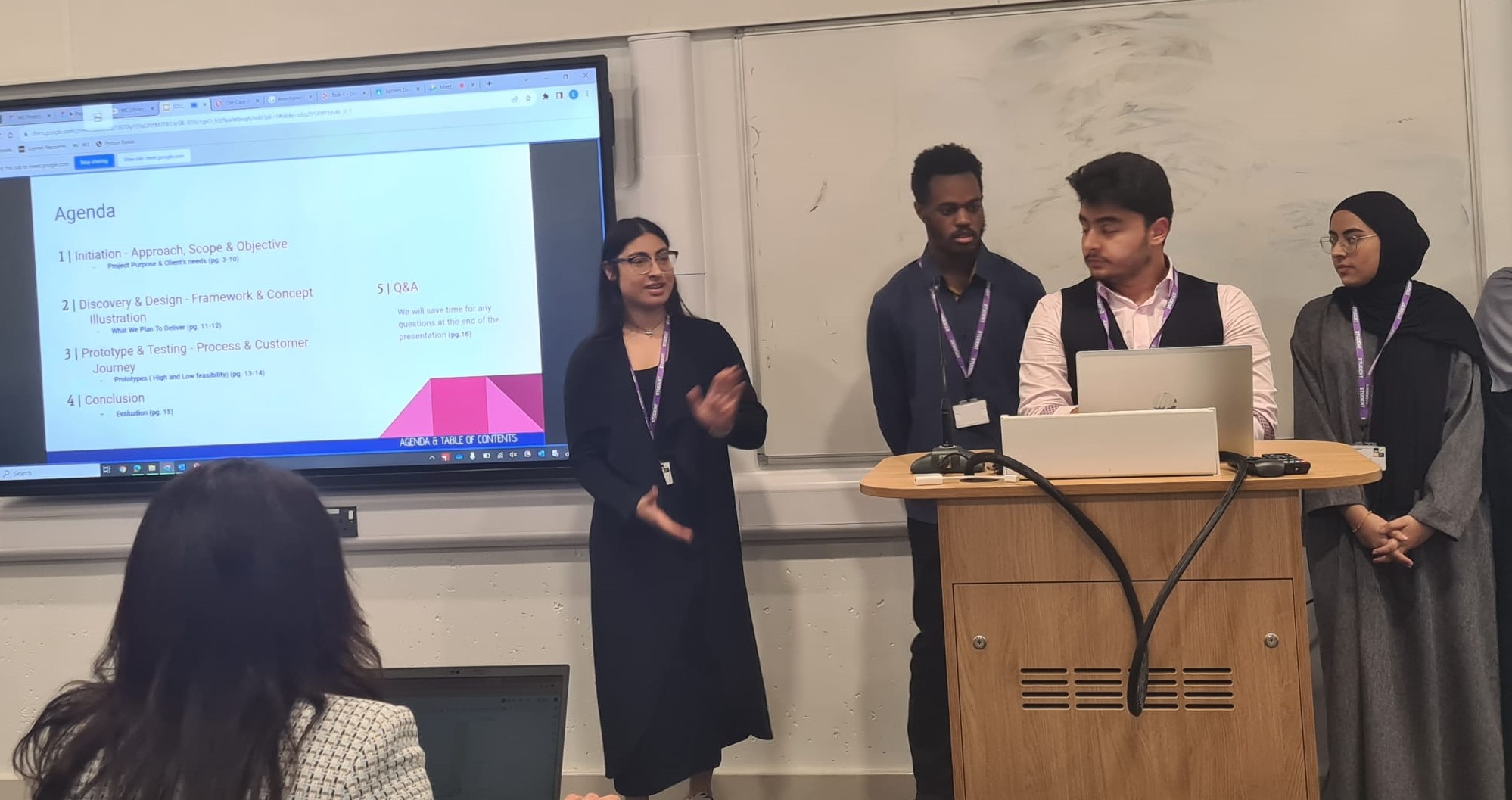 Working in groups, their challenge was to present digital solutions to improve Westminster Libraries' impact on their communities. The apprentices did themselves, their employers and Ada proud, showing high levels of professionalism, collaboration and innovation. The highlight at the end of the afternoon was awarding prizes to the apprentices who best embodied Ada's 5 core values, as well as the winner and runner-up of the Apprentices' Apprentice award.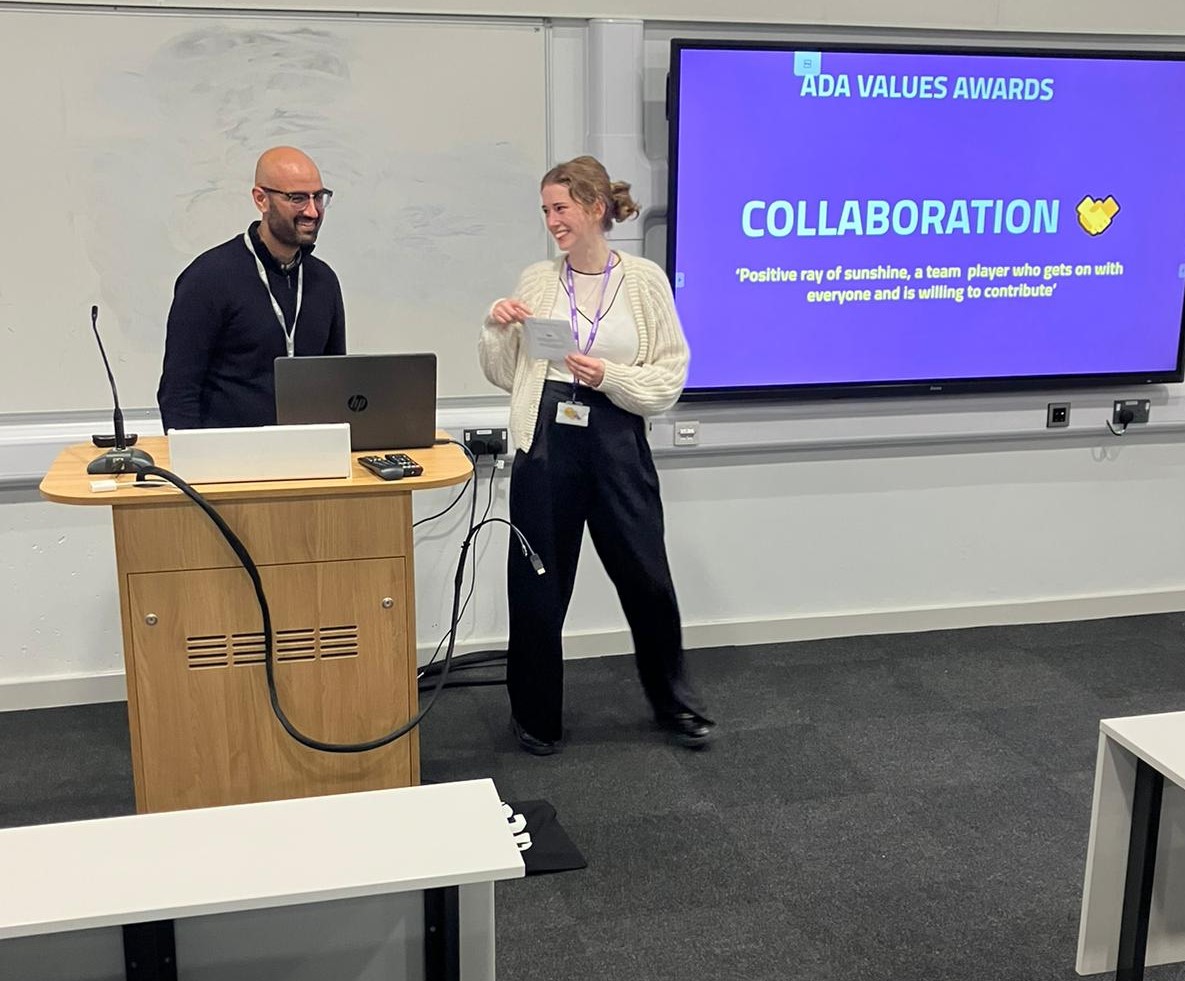 We wish the October 23 cohort good luck this week as they return to their workplace, full of knowledge and excitement, and we look forward to seeing them again in December.