ADA OPENS NEW CAMPUS IN THE HEART OF LONDON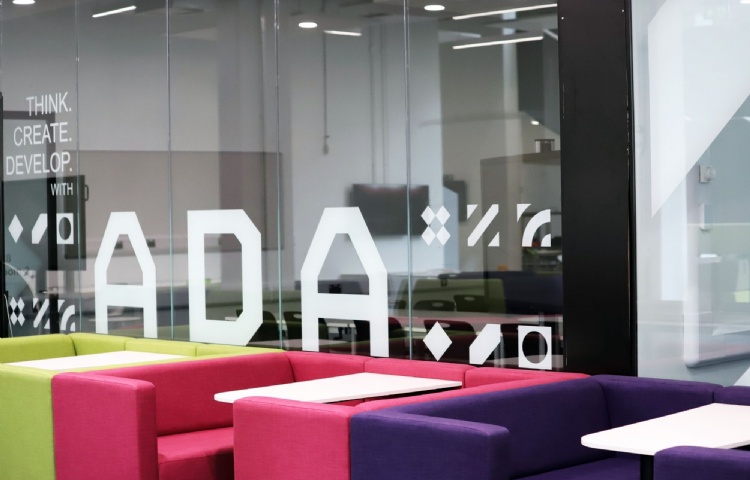 Move will create vital new opportunities and careers support for young people in tech
Top tech talent and industry leaders joined the staff, students and apprentices of Ada, the National College for Digital Skills, at a special event to celebrate the official opening of its new campus in the heart of London. Held on Ada Lovelace Day, the event was an opportunity to pay tribute to the legacy of the first computer programmer – and commit to nurturing the next Ada Lovelace.
Also attending were senior representatives from the Department for Education and the Greater London Authority, who jointly funded the multi-million pound building transformation.
Despite Ada Lovelace's legacy, only 19% of the tech workforce is female and only 20% of computer science students nationally are girls. The college seeks to redress the balance, working with industry partners to deliver targeted outreach and tailored mentoring to support more women into one of the fastest-growing business sectors.
Ada's Chair of Governors, Tiffany Hall, was joined by female leaders from partner firms Bank of America, Deloitte and King, along with current Ada students and alumni, to debate: what do we need to do to ensure we aren't losing out on amazing female tech talent and that we are nurturing the next Ada Lovelace?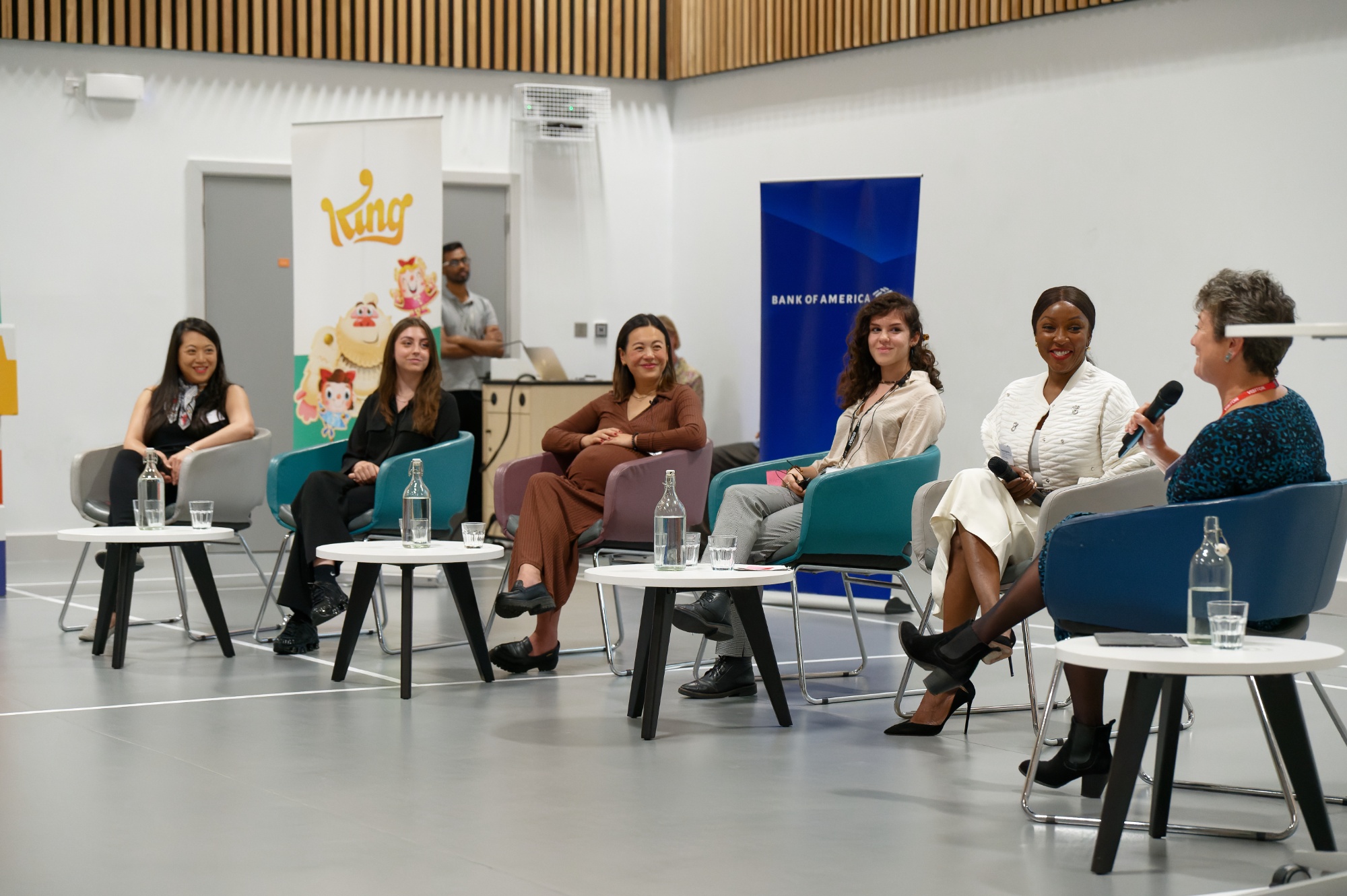 Enrolments at Ada have grown fourfold since the college first opened in Tottenham Hale. Now, the new site, in London Victoria, will enable Ada to double learner numbers by December 2025 though - still with the explicit aim of ensuring at least 50% come from low income backgrounds, at least 38% are female and at least 50% are from ethnic minority backgrounds.
Ada's new six storey home includes state of the art lecture theatres, 27 tech enabled teaching spaces, break out zones where students can collaborate with industry partners, and dedicated spaces for quiet study and careers counselling; as well as a sports hall, café and stunning roof terrace.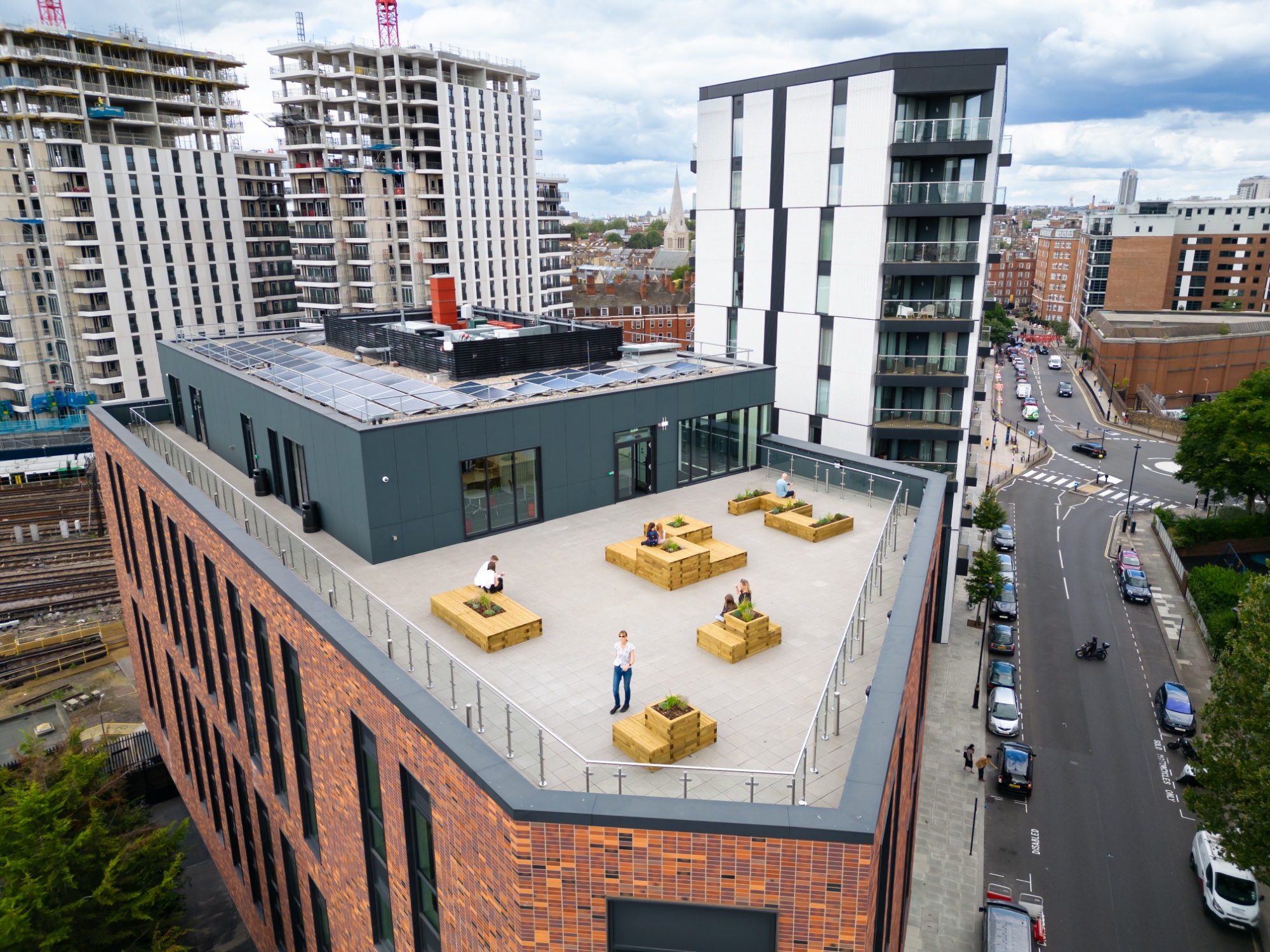 The expansion also allows Ada to broaden its sixth form offer, develop new higher level technical apprenticeship standards and launch new Adult Education programmes in due course.
Mark Smith, Chief Executive at Ada, the National College for Digital Skills, said:
"We are delighted to have moved to our new central, state-of-the-art campus in London Victoria. This provides the perfect environment for us to continue our journey of growth and increase our impact in line with our mission to educate and empower the next generation of diverse digital talent.
"As we come together to celebrate this exciting milestone, and remember the inspiring legacy of our namesake, Ada Lovelace, I would like to say thank you to everyone who has supported us over the past seven years: our industry partners, who work tirelessly to help us support more young women and students into life-changing careers in tech; and the government and Greater London Authority for generously funding this fabulous move."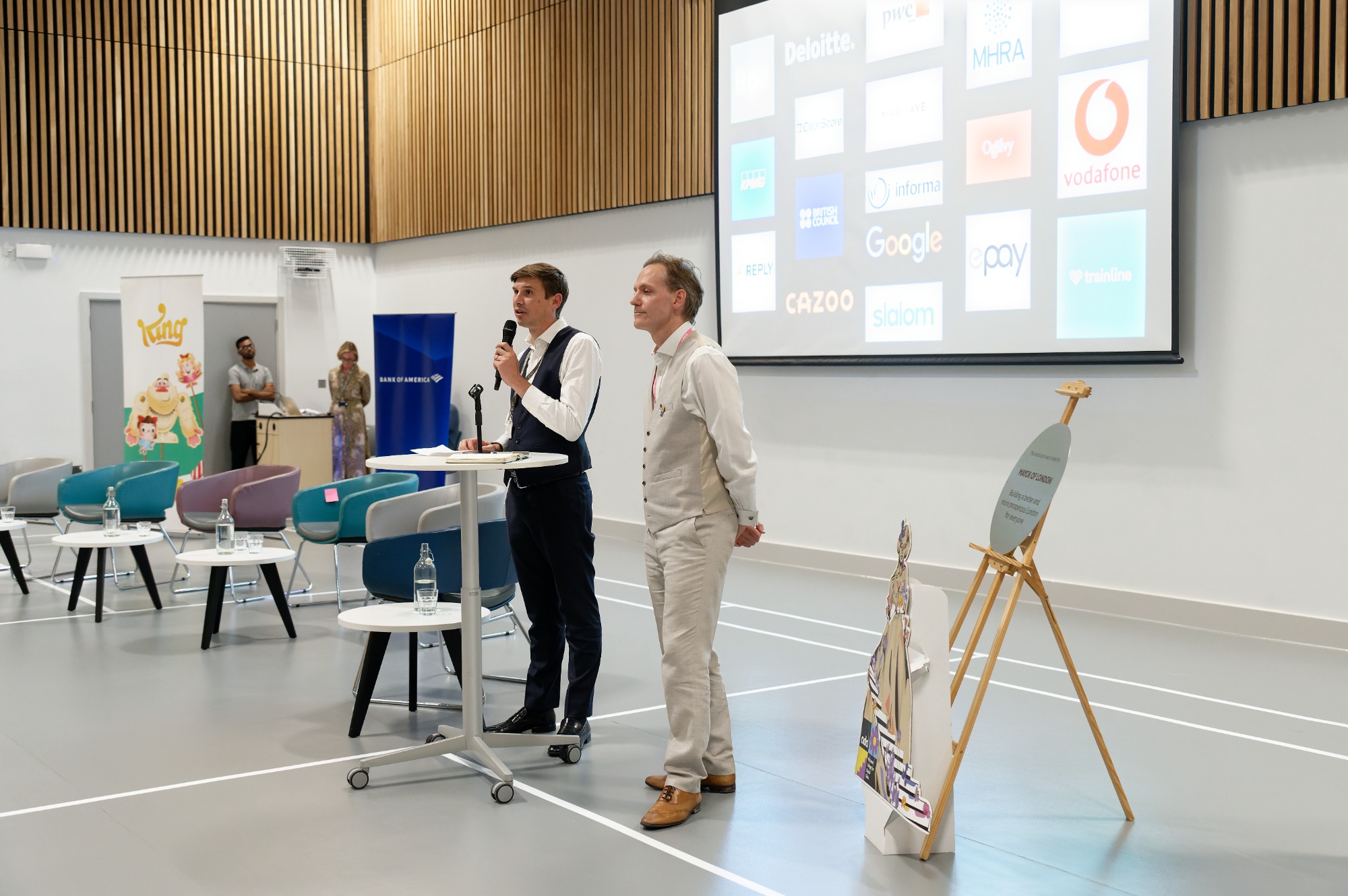 Tiffany Hall, Chair of Ada, the National College for Digital Skills, ex - CIO of Cancer Research UK and prominent advocate for diversity in tech, said: "Since Ada was founded, its mission has been clear - to change the future of the tech industry by educating the next generation of diverse talent. The passion shown by Ada's current and former female students is inspiring – but reminds us there is still more we need to do to remove as many barriers as possible for girls to aspire to, and succeed in, careers in tech. Only then can we truly create the next generation of diverse digital pioneers and carry on the legacy of our namesake, Ada Lovelace."