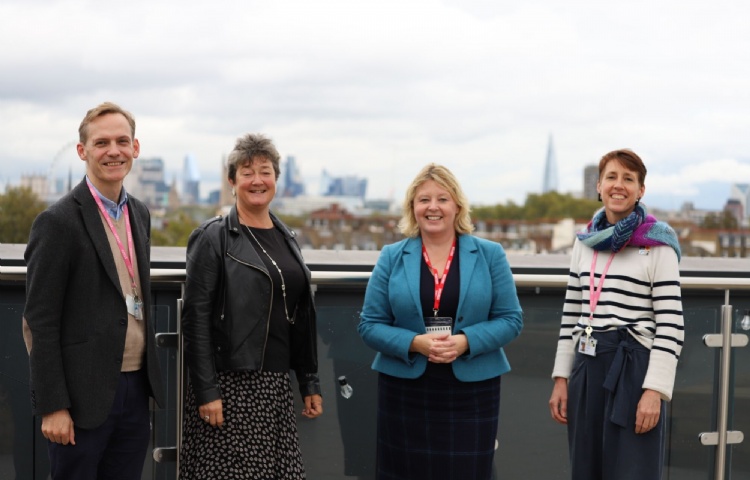 Nickie Aiken visited Ada as part of Colleges Week
Nickie Aiken our local MP visited us at Ada, the National College for Digital Skills. We were proud to show her around our brand new campus, and she very much enjoyed talking to our learners about Ada's unique 6th form curriculum, which is co-designed with our industry partners to make it more futureproof.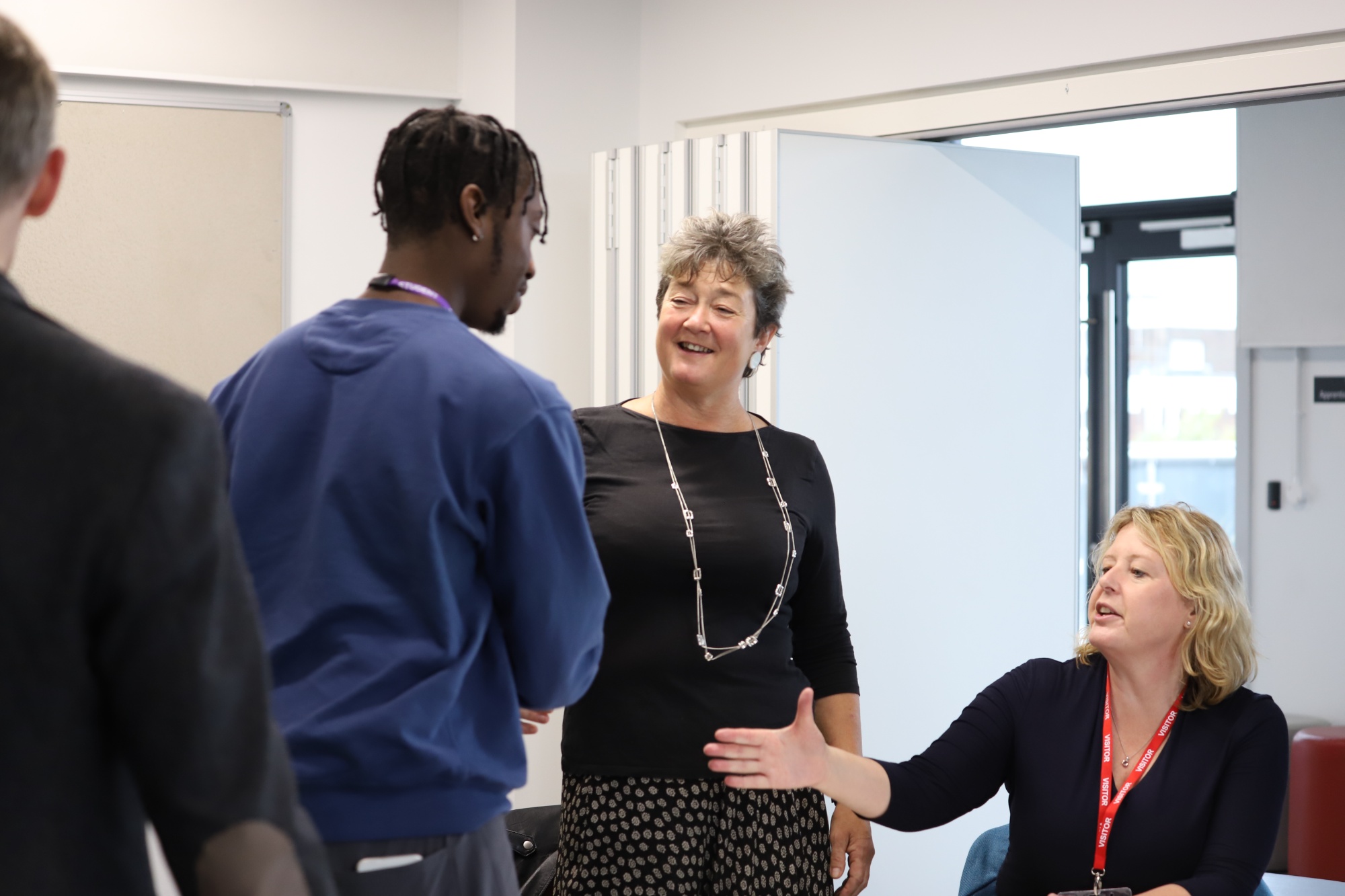 Our inspiring apprentices discussed how valuable the tie-ins with Ada's industry partners are for their careers. They shared their job stories to date and how the Ada Apprenticeship is the perfect mix of academic and practical learning - a much-needed alternative to university pathways.