Get Started Towards a Career In Tech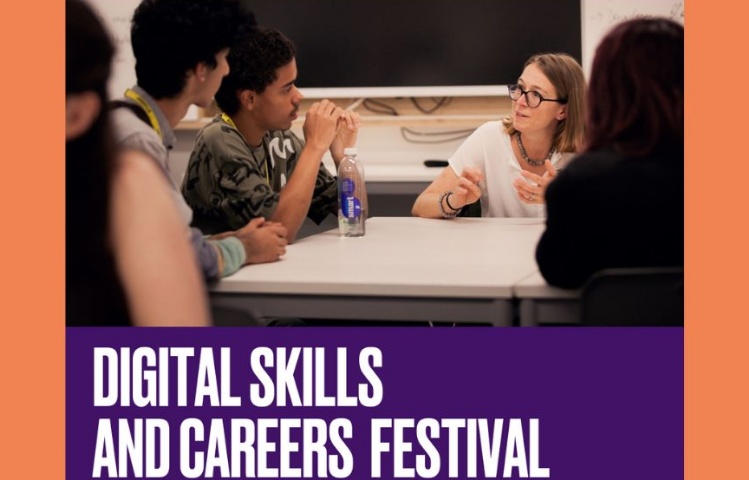 Are you between 16-30, based in Greater Manchester and looking to boost your digital skills and kickstart your career in tech?
There is a lot of talk about the growing digital sector and the opportunities it presents. However, it's not always easy to know where to start. Many careers will seem out of reach, or for people who aren't like you. Others will be hidden from view altogether.
If you want to take your first steps towards developing the skills and confidence you need for a career in the digital sector, this course is for you.
It's as much about developing your confidence, collaboration and team working skills (your personal effectiveness) as it is about writing your first lines of code.
We'll also unpick misconceptions about careers and opportunities, help you think about what drives you and where your strengths lie, and support you to map out your next steps.
On this five-day course you'll be taught the basics of computer programming, as well as see how far it can take you in just a few days.
Along the way you'll meet industry professionals, make friends and, of course, have fun.
Programme dates:
25th - 29th January: register here.
1st - 5th February: register here.
One-day course on 24th February: register here.