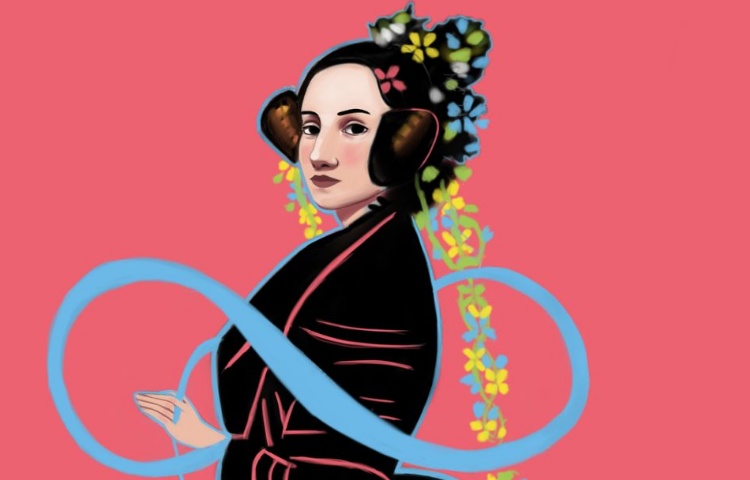 For the audio description of our 2020 Progress Report, click here:
2020 has been a year to remember. With a global pandemic altering every aspect of our daily lives, we are so very proud of all of our learners and staff for continuing to be beacons of Ada's core values in the face of such challenges. It was through embracing Ada's values of resilience, rigour, curiosity, creativity, and collaboration which allowed our learners and staff to continue learning remotely.
Read our full progress report here, or download it below.