Ada Lovelace Day 2020 Wiki Editathon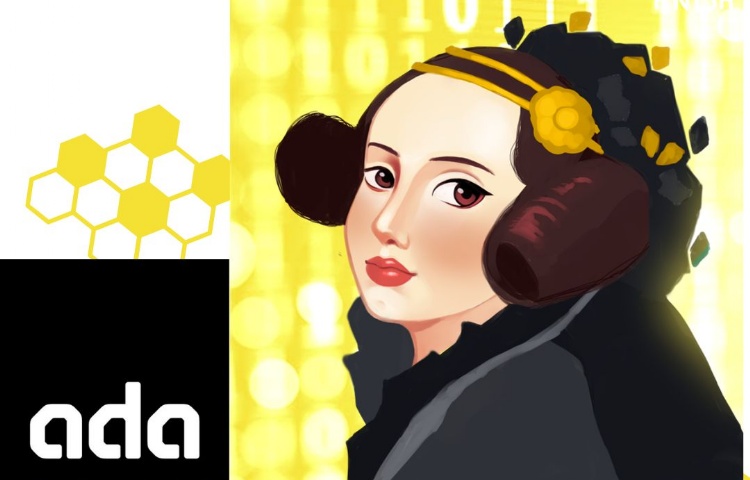 To celebrate Ada Lovelace Day and the Launch of Ada Manchester, Ada, The National College for Digital Skills is hosting a week-long virtual Wikipedia Editathon.
What is Ada Lovelace Day?
Held on the second Tuesday of October, Ada Lovelace Day pays homage to our namesake, Ada Lovelace. A 19th Century Countess, mathematician and writer, Ada is known for her brilliant mind and, through her work on and interpretation of Charles Babbage's 'Analytic Engine', is considered to be one of the first computer programmers. Ada's education in science, maths, and logic mixed with her creative imagination meant that she foresaw the potential of computers well ahead of her time. On Ada Lovelace Day, we not only celebrate Ada herself, but all the women who participate in Science, Technology, Engineering, or Maths (STEM), and to encourage girls to pursue futures in STEM.
Why does Wikipedia need editing?
Wikipedia has a representation problem. Only 17% of the biographies on the English language Wikipedia are of cis and trans women, and even fewer are of women of colour, queer women, or disabled women. There are many reasons for this including a lack of credible sources available to write women's stories and the lack of female editors. Only 9% of those editing the English language Wikipedia identify as female, and this is cited as the reason for not just the lack of female biographies, but also the language used to describe women themselves (often overstating their family and relationship history and understating their professional achievements). Wikipedia is one of the loudest voices when it comes to raising awareness and actively promoting editathons to combat these representation problems.
What is an editathon?
An editathon is an event where people collaborate to edit Wikipedia. This might mean improving pages that already exist, by making the language more gender-neutral, the content more credible, and the information more extensive. It might also mean creating brand new pages for individuals whose biographies, or specific work achievements, are not covered on Wikipedia.
So, what are you waiting for? Let's get editing! Download our full How-To guide below.
For more information on our Ada Lovelace Day celebrations, visit our eventbrite page.