INTERNATIONAL CONFERENCE FOR ADA APPRENTICE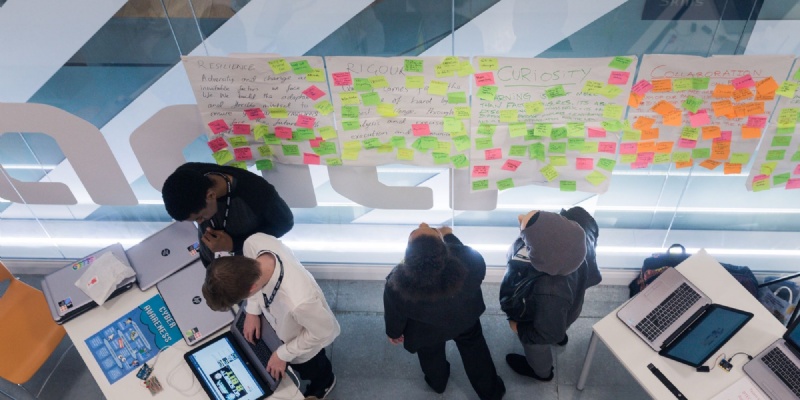 Rupesh is a digital innovation apprentice at Gamesys. Here, he reflects on one of his most recent experiences whilst on his apprenticeship programme.
My team lead put me forward to attend a three day Docker conference in Barcelona. Docker is a relatively new technology in the software industry, something which I have been using more and more. As an apprentice who is just a year into his apprenticeship programme, I felt really lucky to be chosen to go. My team lead's intentions were that after attending, I could report back to the rest of the team about the latest developments in Docker technology and best practices around it.
I was attending the conference along with six people from other teams within the company and it was another intention of my team lead that the conference would be a good opportunity for me to develop relationships with colleagues who are outside my team, thereby increasing my visibility within the company and my field of influence.

The conference was mentally draining having attended many hands-on workshops and talks each day. When not in workshops or talks, I was speaking to representatives of companies whose products integrate with Docker to see how my team could improve its use of the technology. I learned more about how Docker works internally and security aspects to be aware of when using it. There were 'docker captains' at the conference whom you could book time with to ask any questions so I took this opportunity to ask them about a particular Docker networking issue that I was facing at work.

Since I have been back from the conference I have shared all my learnings with the team and have highly recommended that the team and the company upgrade to the latest version of Docker in order to take advantage of its new security and space-saving features.