This event will take place between 5:00pm and 8:00pm on 03/10/2023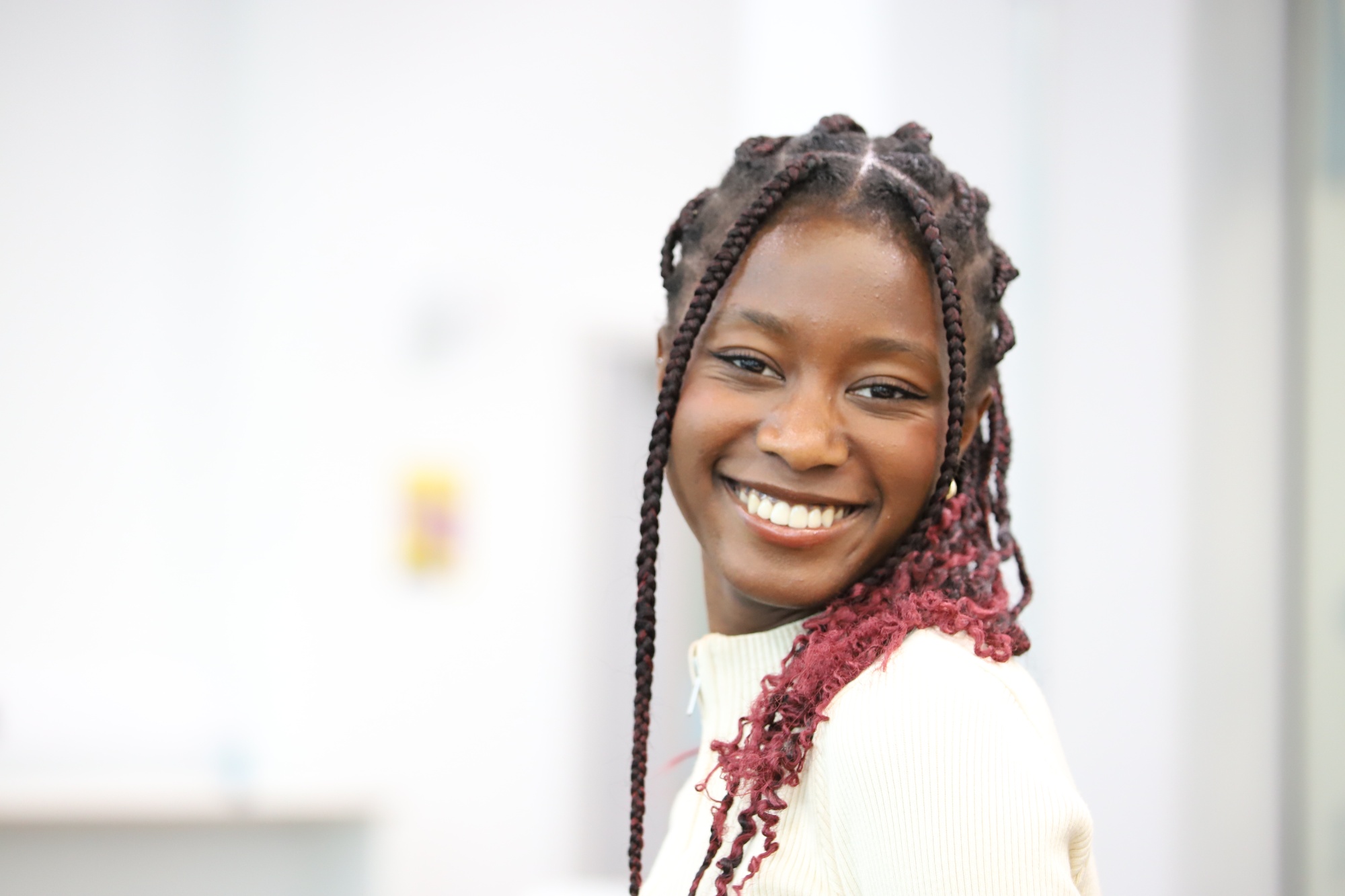 This is an exciting opportunity to meet and interact with our staff, current students and alumni. This open evening will give you a true insight on Ada's diverse and enriching environment, that hosts the next generation of digital pioneers. You will be given a tour of our new state of the art facilities.
You will find out more about our curriculum and be able to apply for 2024-25. Parents/carers are welcome to attend and last entry will be 7.30pm.