Software Engineer & Data Analyst Apprenticeships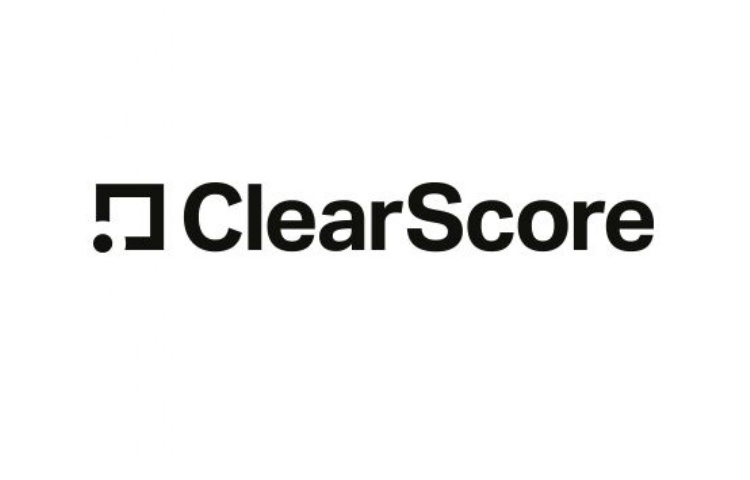 ClearScore is currently the biggest marketplace for credit products with over 16 million users. We are the first company to facilitate access to credit products using Open Banking data.We are seeking Software Engineer and Data Analyst Apprentices to join our amazing teams.We are excited about investing in Ada College as our main training provider and partner.
Apprentice Software Engineer
ClearScore is searching for a group of bright young apprentices to join our growing technology team. You will work in a fast-paced team influencing the direction of critical ClearScore services while building tools that allow us to scale rapidly.
Over the course of your apprenticeship, you will deploy code to production affecting millions of users globally and write new features to attract and engage users, old and new. You will get the chance to develop integration with partners worldwide allowing us to reach underserved markets.
Here are some examples of things you could be working with:
On the Backend, a global microservices architecture written in Scala, using functional programming to provide value to our users.
An expert Frontend team using JavaScript React with full atomic development.
On Mobile, an industry leading iOS and Kotlin team building native solutions to better service our users.
A world-class SRE team who champion our "you build it, you run it" principle, empowering our developers to work with AWS, Kubernetes and Spinnaker.
A Test Engineering team with high quality assurance programmes to build, test, release and monitor deployments.
TDD and peer reviewing enabling you to do frequent yet resilient releases to global services.
You will be joining:
A cross-functional squad, to collaborate closely with Frontend Developers, Mobile Developers, Test Engineers and Product Managers to build new features on one of our apps
A global community of over 160 Developers from diverse backgrounds. We are a big fan of coding bootcamps and apprenticeships, and we see the great value that nontraditional routes into technical careers can bring to the team
A learning culture, where everyone is supported in drawing up an annual Personal Development Plan.
We are always looking for ways to do things better and we encourage new joiners to bring their ideas and ways of working to the table. Teach us some cool stuff and we'll teach you some, but most of all, you'll have fun doing it.
Apprentice Data Analyst
ClearScore is looking for apprentice Data Analysts to join our amazing analytical community which includes Data Analysts, Scientists and Engineers. The community works collaboratively to ensure a landscape in which team members can develop their full potential and deliver maximum business impact.
A few areas in which you could be working on are:
Marketing Analytics working with the acquisition team – attempting to maximise to volume of acquisition for the lowest cost and ensuring the quality of users acquired.
Product and Insights Analytics – understanding how different segments of users interact (or don't interact) with our product and what strategies will make the product more useful and valuable to them.
Commercial analytics, working with the commercial teams – attempting to maximise performance across the business.
Acquisition analytics – understanding how users interact with the sign-up funnel, maximising CRO and optimising landing pages
Our analysts use a combination of the following technologies and techniques day-to-day:
SQL, Python and R.
Tools like Amplitude and BlueShift.
Tableau for data visualisation.
Running control AB testing to identify improvements in performance for the product.
Please apply now by clicking the link below:
Please enter some content for your blog post here.