Tech Consultant Apprenticeship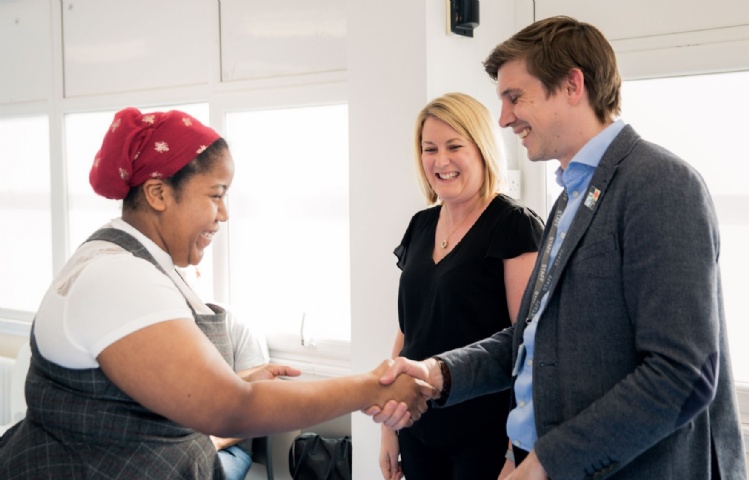 Register your interest in a tech consultancy apprenticeship with Ada, National College for Digital Skills.
Looking to kickstart your career as a tech consultant? Then a degree apprenticeship with Ada is the perfect fit for you. During the three year course, you will spend 20% of your time at the College working towards a BSc in Digital and Technology Solutions. The other 80% of the programme is spent in full-time employment as a technology consultant, working on cutting-edge projects with real-world business applications. As part of your employment package, you will receive a full-time salary, with all of our employer partners paying at least the London Living Wage.

During your apprenticeship, you will study the following areas (and more!):
Ethics and Commercial Reasoning
Entrepreneurship and Innovation
Computer Programming
Project Management
To register your interest in this programme, click here.