Software Engineering Level 4 Apprenticeship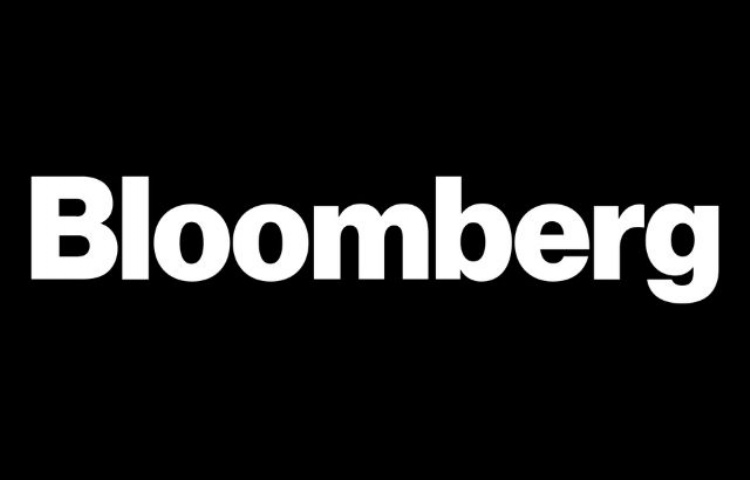 Bloomberg's global community of engineers take on some of the world's most interesting and important technical challenges. We develop impactful solutions to complex, real-world problems. With new systems being rolled out daily, we make an immediate impact on global markets and we look for the best software engineers to build them. This is no different for our Apprentices.
Office hours: Monday – Friday (08:00 – 18:00)
Total hours per week: 45 hours (total work & study)
Annual Wage: £30,000
Expected Apprenticeship Duration: 2 years
Possible Start Date: November 2020 or February 2021
Closing Date: Sept 30 2020
Our Level 4 Apprenticeship Program is a two-year Software Engineering work placement for talented people and career switchers who are passionate about technology, looking to pursue a degree and eager to learn in our fast-paced environment.
Gain invaluable work experience at Bloomberg and earn a salary whilst studying part time at Ada National College for Digital Skills, England's first new Further Education College since 1993.
You will collaborate with your team and be trusted to take ownership of your projects under the guidance of full time Software Engineers. Our training will educate you on the ins and outs of our technology stack and you will learn how to be a successful software engineer. Mentors will support you with your day-to-day project work as you put into practice what you learn at University.
In addition you will participate in coding challenges, attend tech talks, volunteer and network with other apprentices, interns and placement students across the business.
Kick-start your career at Bloomberg and learn about technology and finance. Complete the program successfully and achieve a Level 4 standard and Foundation Degree in Digital Innovation which is validated by the Open University, plus you'll get the opportunity of a full time position at Bloomberg.
Bringing clarity to a complex world is our purpose. Come find yours.

Desired Skills
Have some programming experience
Be a good problem solver
Intellectual curiosity and eagerness to learn
Personal qualities
Be passionate about technology and have an eagerness to learn in our high energy, fast-paced environment.
Motivation to become a Software Developer
Be a collaborative and inclusive team member
Great communication
Qualifications required
Any of the following:
Three A-levels with grades BBB and above in rigorous subjects / 5-9
International Baccalaureate 31 points
BTEC DDD
Minimum grade B in GCSE Mathematics
Future prospects
Successful apprentices will have to opportunity to join our graduate programme as full time engineers at the end of the programme
Successful apprentices will also have the option to pursue a Degree qualification with a top up year at Ada
To apply visit: https://careers.bloomberg.com/job/detail/80771
About Bloomberg
Bloomberg is building the world's most trusted information network for financial professionals. Our clients around the world rely on us to deliver accurate, real-time business and market-moving news and information that helps them make critical financial decisions.
We have 19,000 employees in 176 locations around the world, 5,500 + and counting technologists and more than 325,000 customers globally. No other company processes the breadth and depth of financial data into meaningful and actionable information as well as we do.
Our impact reaches far beyond the finance and technology industries. 85% of our company profits go directly to Bloomberg Philanthropies to support lasting change in the environment, government innovation, education, arts, and public health.
About Ada National College for Digital Skills
Ada, National College for Digital Skills are the training provider for this apprenticeship. Our apprenticeship campus is based in Whitechapel. Ada is England's first new Further Education College since 1993. Our mission is to work in collaboration with the industry to design and deliver a curriculum that empowers students to progress into highly skilled digital roles.
Our apprenticeship goes beyond the Level 4 standard and leads to a Foundation Degree in Digital Innovation which is validated by the Open University. Each cohort spends their first 6 weeks at college taking part in our Launchpad training. This training not only covers modules for the degree programme but also ensures to prepare you for the workplace. Following the Launchpad training you will return to your employer for 7-8 weeks returning to Ada for one week blocks on a rotation basis.