Brightstart Apprenticeship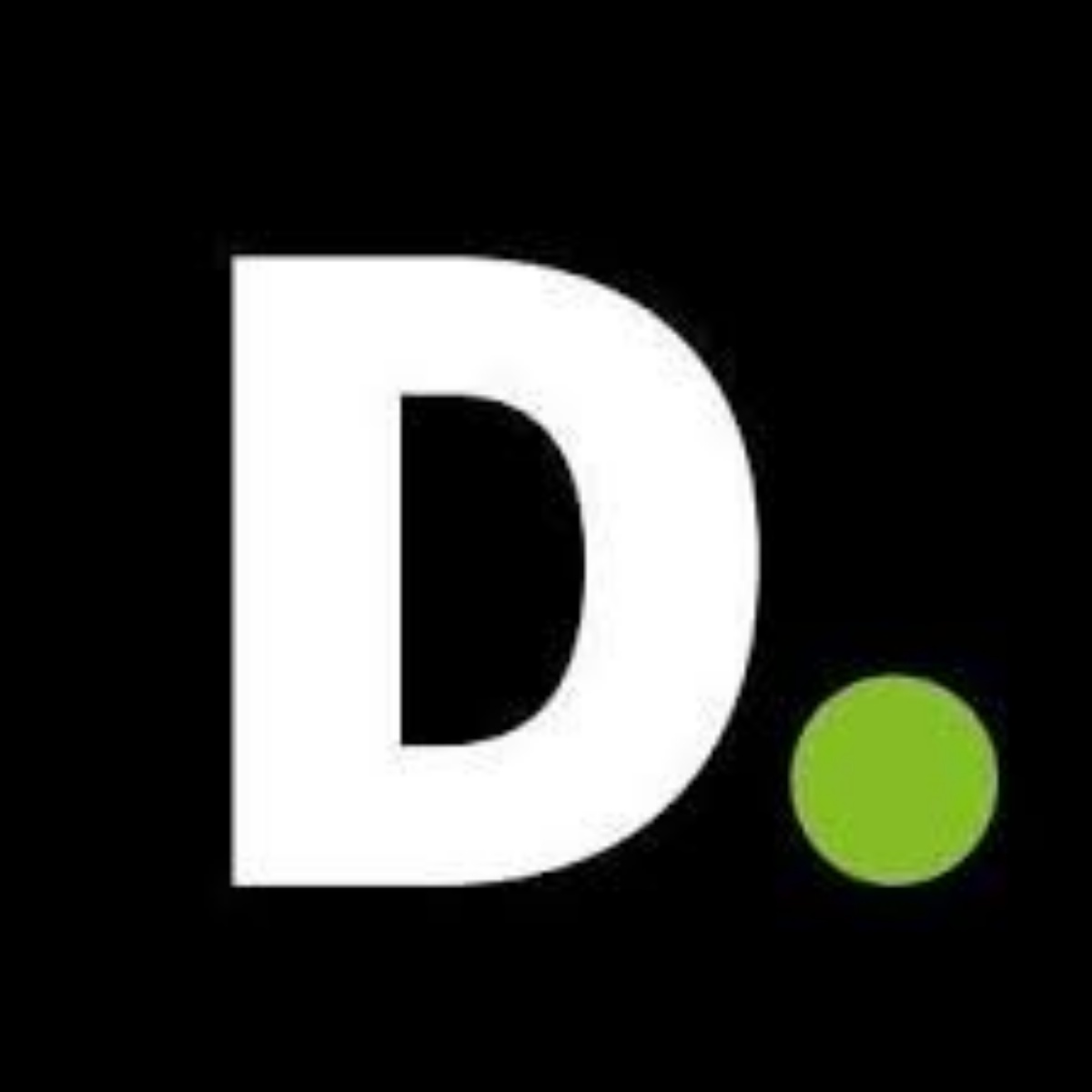 In our fast changing world, it takes intelligence to run a consistently successful business. You'll provide that intelligence, designing data- driven programmes, in partnership with your board- level clients, using some of the most innovative technologies around.
BrightStart Apprenticeship
Programme Overview
Kick-start your career in a place where you'll continue learning, gain career-boosting qualifications and make a serious contribution to meaningful projects. This is a chance to earn a real salary, while you learn. With real work and projects from the start. On a structured career path that means you can shape your own future. You'll be encouraged to be your true self, dream bigger, think creatively and deliver real impact, as you grow and progress every day.
What you need
Academic Requirements
You will need to have obtained or studying towards at least 260 UCAS points (pre-2017 A level, or equivalent, results) or at least 104 UCAS points (2018 A level, or equivalent, results). You will need to be able to join us in September 2022. You must have achieved at least a grade 4 (C) in English language and at least a grade 5 (B) in Maths in your GCSEs.
Our requirements vary for a few specialist roles and therefore before you apply we recommend that you review the specific academic requirements on the vacancy job description.
Please note that our BrightStart Apprenticeship is an alternative route to university so if you have already obtained an undergraduate degree (or higher) qualification, please apply for one of our graduate opportunities instead.
Application Deadline
Closing deadlines:
The closing date for applications is 29th May 2022. We will close applications before the deadline if we become oversubscribed, so early entries are recommended.
Training to be provided
Ada, National College for Digital Skills are the training provider for some of the career pathways for the BrightStart apprenticeship. Our mission is to work in collaboration with the industry to design and deliver a curriculum that empowers students to progress into highly skilled digital roles
Our apprenticeship goes beyond the Level 4 standard which can lead to the Level 6 Degree Apprenticeship which is validated by the Open University.
Each cohort spends their first 6 weeks at college taking part in our Launchpad training. This training not only covers modules for the degree programme but also ensures to prepare you for the workplace
Following the Launchpad training you will return to your employer for 6-7 weeks returning to Ada for one week (block college release) learning on a rotation basis throughout your apprenticeship