Apprentice Tech Consultant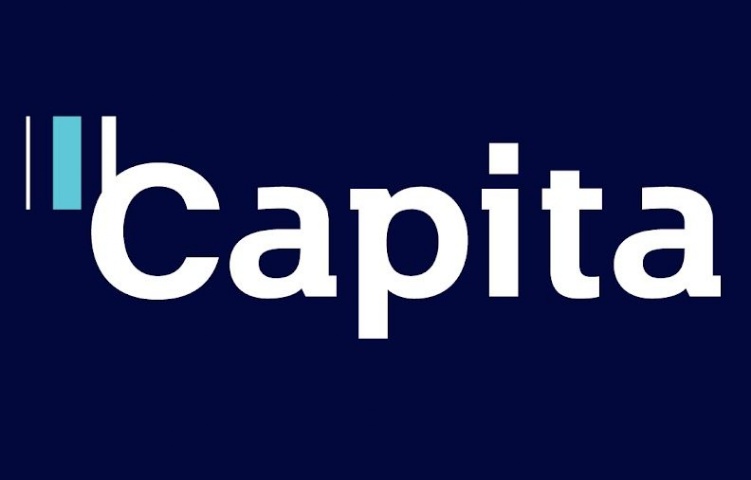 This is your opportunity to obtain a BSc Degree in Digital & Technology Solutions, with a specialism in IT consulting, whilst gaining invaluable work experience. You'll work across diverse industries and sectors in the UK, in multi-functional digital project teams, solving real world problems with innovative solutions.
Company Info
At Capita, we're committed to being a purpose-led, responsible business creating better outcomes for our people, clients, suppliers, investors, and society. And we're always listening and we welcome ideas from all our colleagues as we strive to do more. We believe businesses should be part of the solution to the problems faced by societies all over the world, by putting the benefit to society and people at the heart of their success.
Role Summary
You'll be working 80%, and studying 20% of the time, while rotating across our Transformation, Cloud Engineering and Data & AI guilds over the three years of your scheme. All while being paid a competitive apprenticeship salary. At the end of your three-year apprenticeship, you'll have a BSc in Digital and Technology validated by the Open University, no student debt, three years' work experience and a job as a digital consultant working in one of the most exciting sectors in the UK.
Gain hands-on experience across a range of exciting, innovative projects and work with other curious minds finding real world solutions to problems.
Skills & Competencies
You need BBC at A level or the equivalent of 112 UCAS points to enrol on the Digital & Tech Degree Apprenticeship, and then your Ada Digital and Tech tuition and on-the-job training will give you all the skills you need to succeed as a consultant. We're simply looking for people who are passionate about problem-solving, have an appetite for learning, are adaptable and enjoy collaborating with others. Our consultants are open, proactive, and supportive of others, so if you think you fit, it would be great to hear from you.
APPLY NOW: https://www.capita.com/careers/early-careers/apprenticeships/digital-tech-consulting