Ada's 2.6 Challenge: Bike rides, linguistics, and lots of flour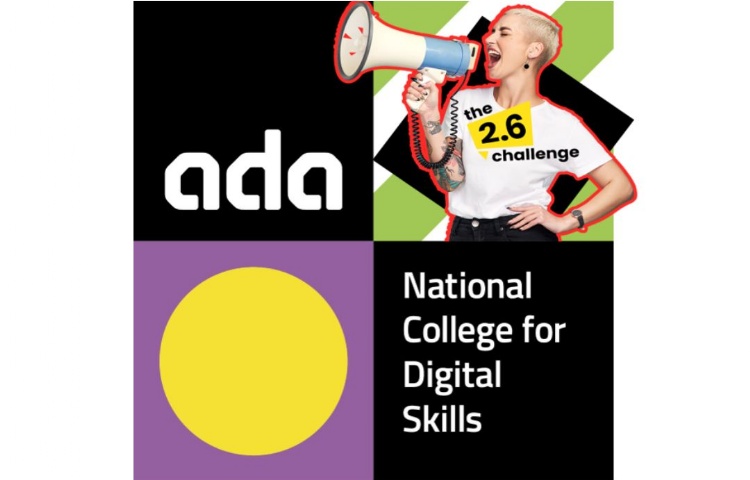 ​The COVID-19 pandemic has had a devastating effect on charities across the UK, with the cancellation of thousands of events and the loss of fundraising income. In response, the organisers of the biggest mass-participation sports events across the country came together to create a new campaign to raise vital funds to help to save the UK's charities – The 2.6 Challenge!
The challenge: any sponsored activities relating to the number 2.6, 26, 260 - you get the idea. As always, the Ada team rose to the challenge. We had a sponsored bike ride (26 miles in an hour!), sponsored yoga (26 Surya Namaskar!) sponsored baking (260 cookies!) and sponsored runs (2.6 miles, 26 minutes, writing out 26 in GPS!). One of our teachers rode 26kg of flour on the back of her bike and baked 2.6 loaves of bread. And you can watch one member of staff who learned Ada's tagline (THINK. CREATE. DEVELOP) in 26 languages!
Thank you to everyone who has donated; with your support, we've raised over £1400! If you've yet to donate and would like to do so, follow this link to our donation page- all donations are hugely appreciated. Check out our 2.6 challenges in action below: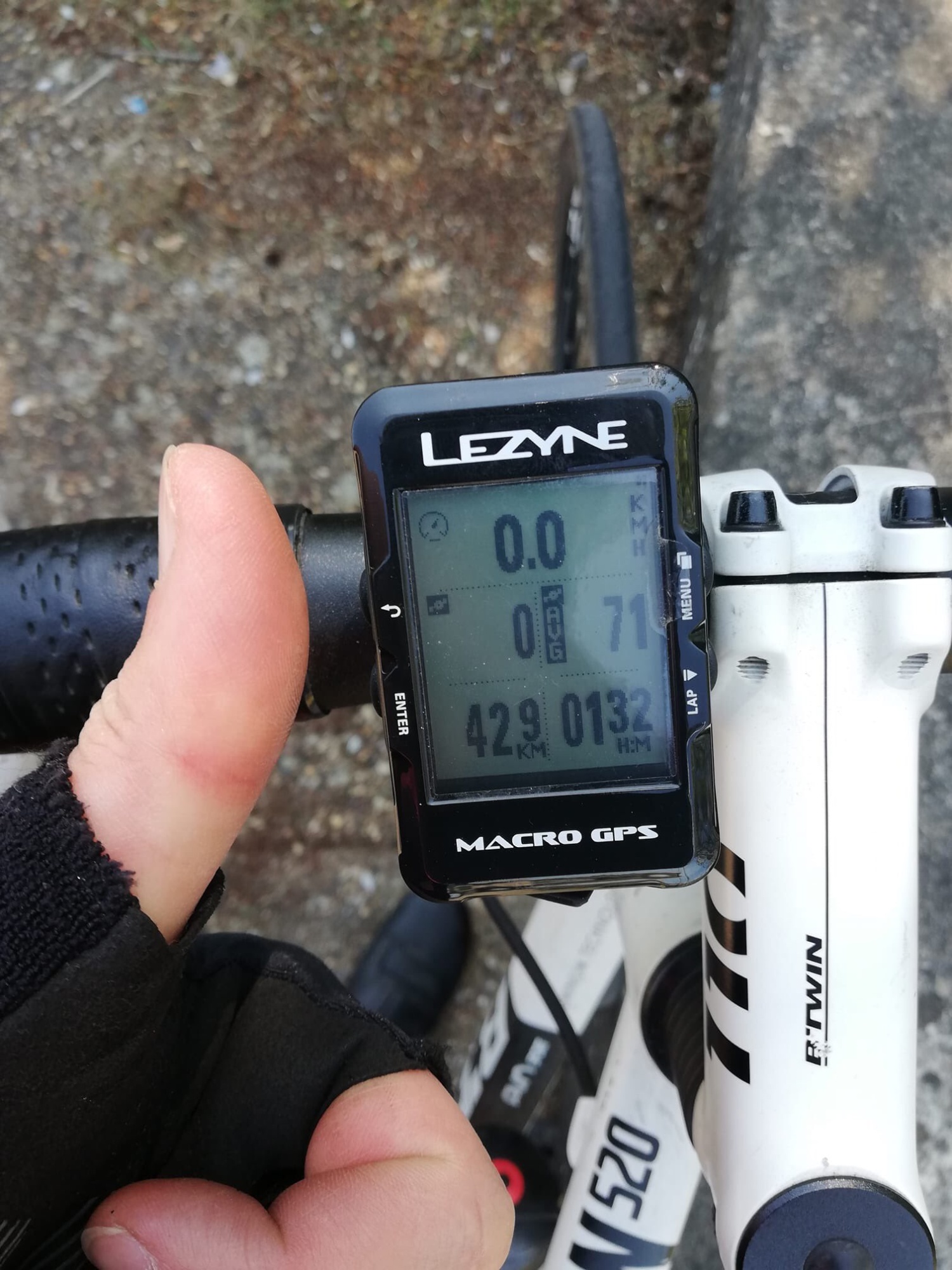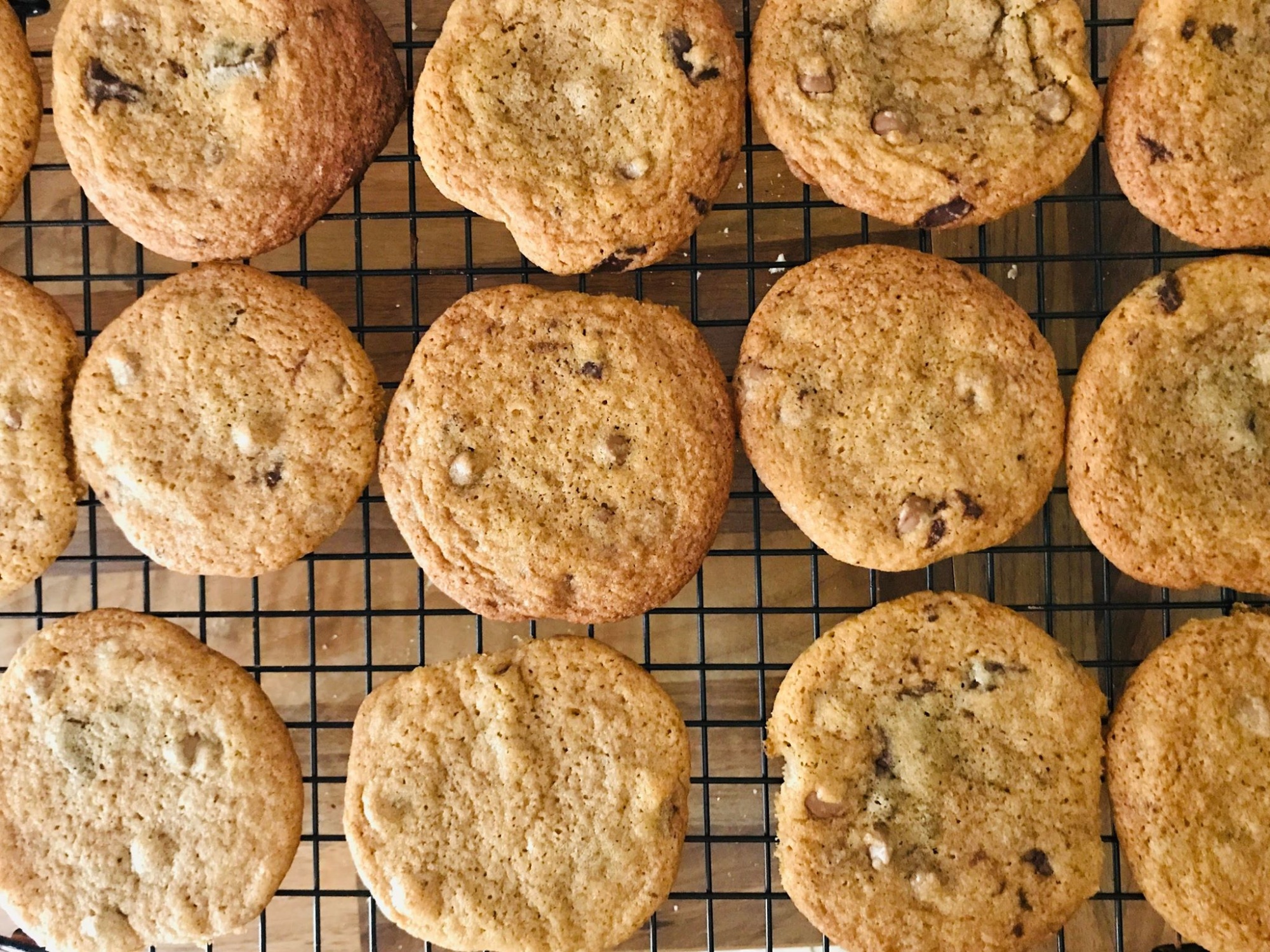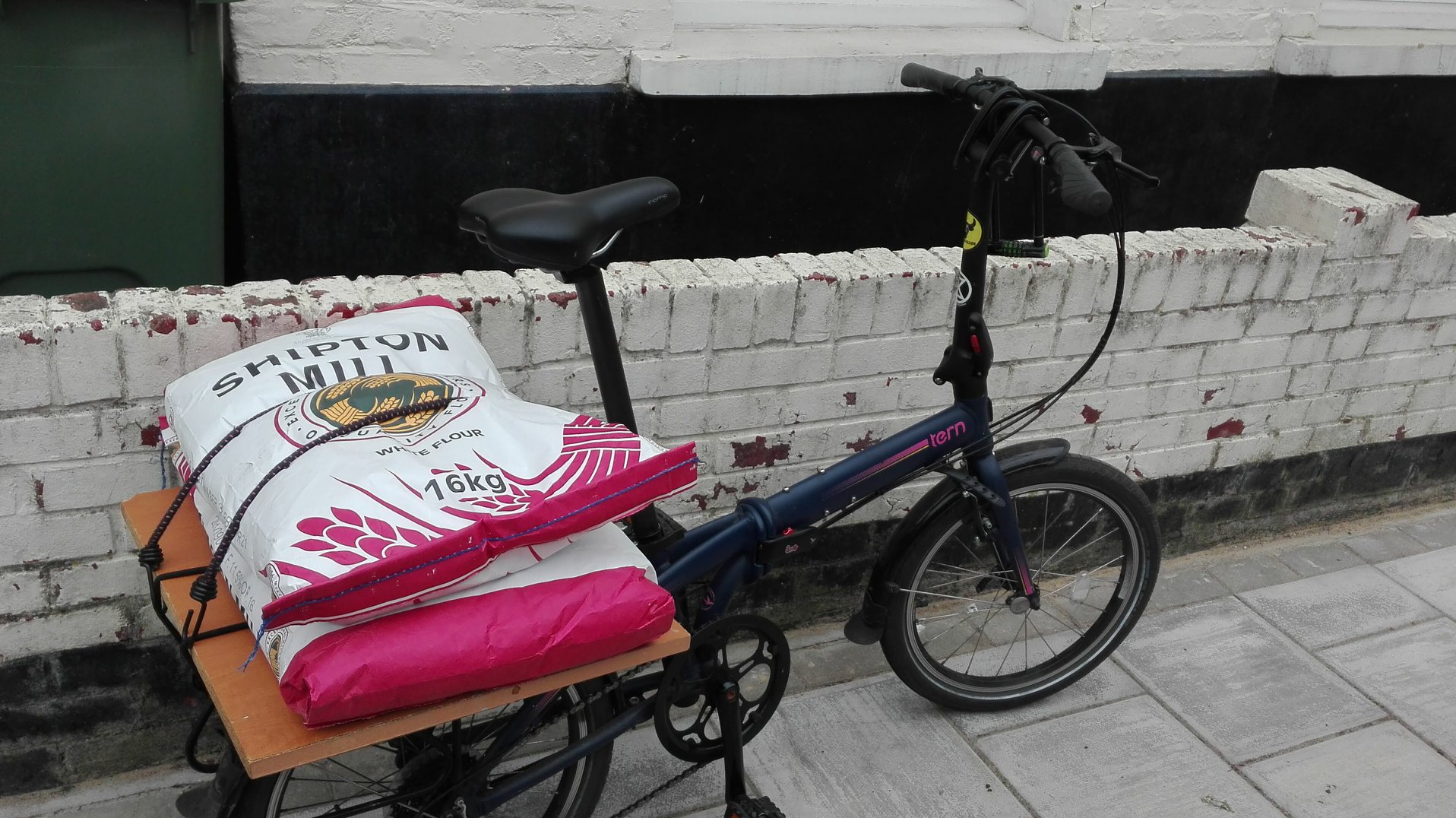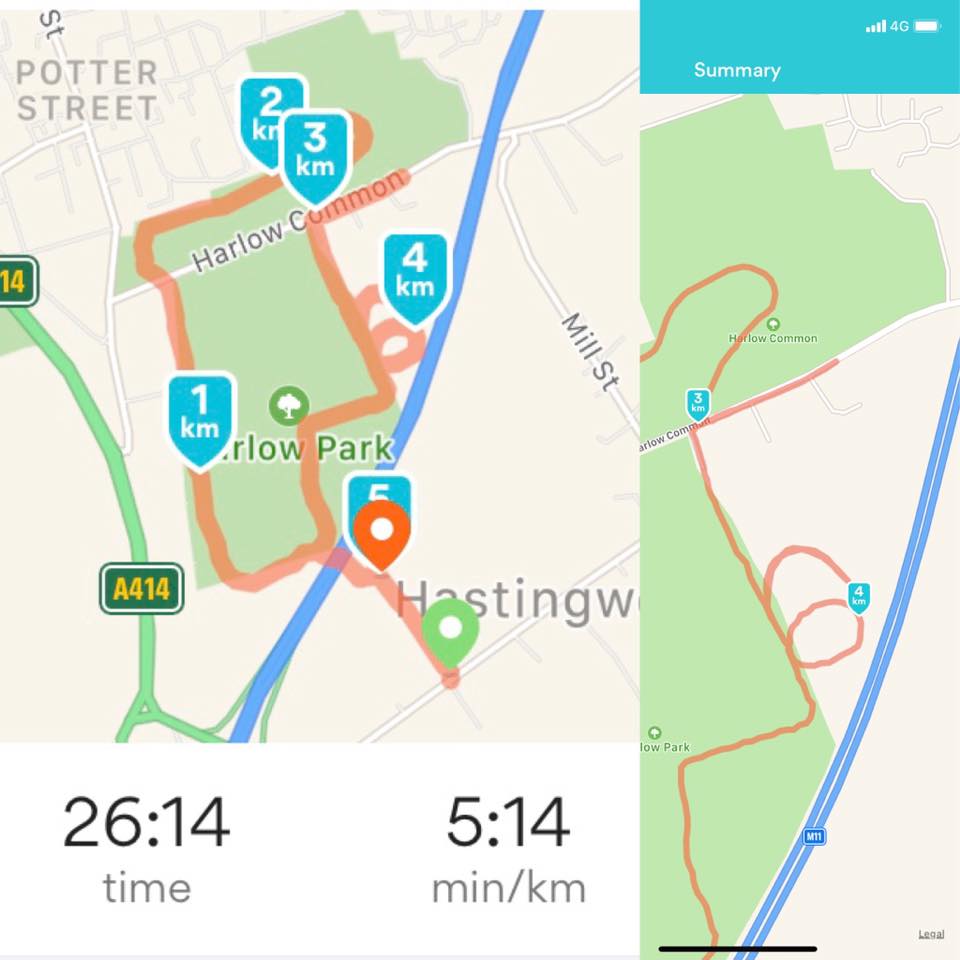 Why Ada needs support
To ensure Ada is able to deliver an industry-led curriculum with additional support for each student, including our work-readiness curriculum, student mentors, careers advice and guidance, cutting-edge equipment, and the very best access to future employers, we need additional funding from like-minded people and organisations that see this as one of the biggest issues facing the UK today.
Additional funding also means that we will continue to find the hardest-to-reach students: young people from low-income households, girls who have a passion for technology but are unsure where to go next, and students who have the potential and determination, but, without our support, would slip through the net and leave education aged 16.
What we do here goes beyond standard educational institutions and that means it costs more. Not only are we offering education in cutting edge technology, which means equipment costs and increased teacher costs because we recruit teachers with industry experience, we are also doing so with unprecedented levels of industry engagement and reaching students who often need significant pastoral and enhanced teaching support.